Day trip Veluwe
A wonderful day out
start at FietsCafe de Veluwe Specialist. After coffee/tea, you will leave to explore the Veluwe by
tandem
,
GPS
,
E-Chopper
,
(electric) bicycles
,
E-Fatbike
or
mountain bike
. You can go straight into nature. The Veluwe is one of the most beautiful areas in the Netherlands. Ideal to spend your day away there!
You can also see the area in a different way. Go on a
day out with a Mini Cooper
. Drive through the countryside with this characteristic car. Don't forget to stop along the way for a delicious drink or a nice lunch?
Maybe you'd rather do a game while exploring the Veluwe. How about during your day away
on the Veluwe to go Road bowling
? Throw the ball over the course in as few throws as possible. During this activity you will enjoy nature and have a lot of fun playing the game. Combine this with a GPS tour over the Veluwe or go climbing in
Climbing forest Garderen
, an absolute highlight during your day out!
Want to explore the city in a fun way? Then check out our
Escape Tour in Amersfoort
,
Harderwijk
or
Zwolle
And make sure you manage to find the city's secret exit within 2 hours in this city game!
A day out starts at FietsCafe the Veluwe Specialist. Check out all of our
day trips
.
The best days out on the Veluwe:
Mini Cooper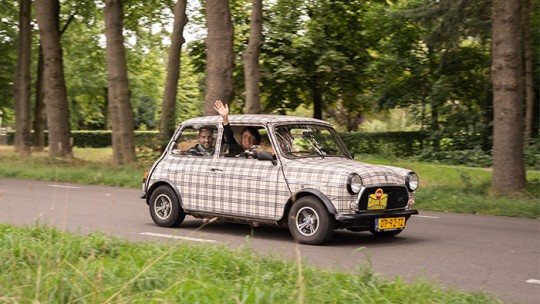 Electric bikes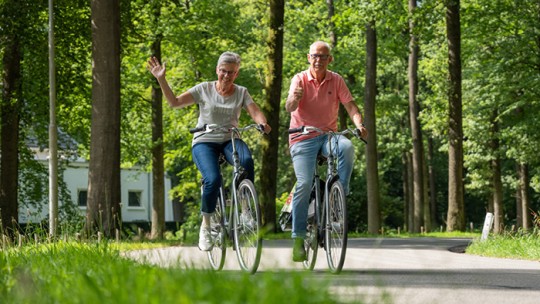 Tandem Tour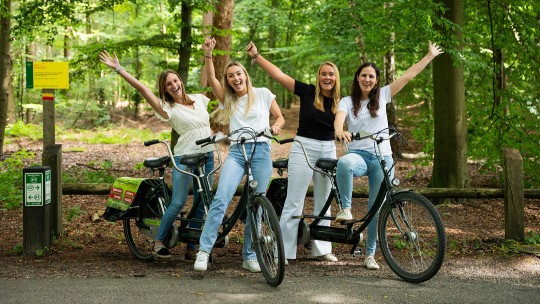 Outside ride on horseback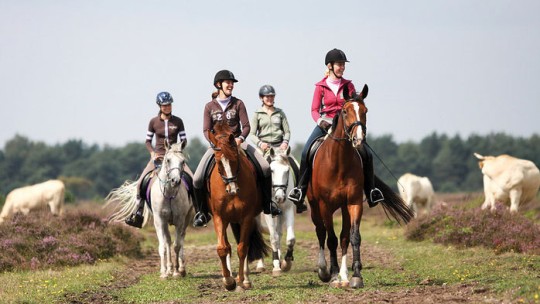 Climbing forest Garderen