Weekend getaway Gelderland
Wonderful such a
weekend break in Gelderland
! Did you know that there are lots of fun things to do in Gelderland? For example, it is fun to spend the weekend that you are here also to do some activities at the Veluwe Specialist .
Explore the area in a Mini Cooper
. A characteristic car that suits the impressive nature of Gelderland. If you do have a
weekend in Gelderland
are you can't possibly miss the wooded area. With the
GPS tour
you will come to beautiful places and you can enjoy all the beauty Gelderland has to offer you.
The Veluwe is known for its nature. And during your weekend getaway, you would prefer to see this nature up close! At the
Veluwe Specialist
you rent various means of transportation including a scenic route. You will then drive right through forests, along moors and through picturesque villages. For example on the
Treadmill
or
E-Chopper
. On the balance bike (also known as lopifit) you walk on a conveyor belt mounted on a bicycle so you are walking! You don't get tired quickly because of the electric motor that helps you move forward. Another activity in Gelderland is the E-Chopper. With this environmentally friendly scooter you can make the most of the Veluwe. You can steer the electrically powered chopper over the moors, through the woods and visit the most special places in the Veluwe.
Want to see the Veluwe from the treetops? Then come
climbing in the climbing forest of Garderen
. A unique experience for young, but definitely for old! Tumbling and climbing at different heights and with different gradations. Klimbos Garderen is
the safest climbing forest of the Veluwe
!
Want to explore the city in a fun way? Then check out our
Escape Tour in Harderwijk
And make sure you manage to find the city's secret exit within 2 hours in this city game!
Even more activities you can do during your
weekend in Gelderland
can be found at the
Veluwe Specialist
.
Activities for during your weekend getaway in Gelderland:
Mini Cooper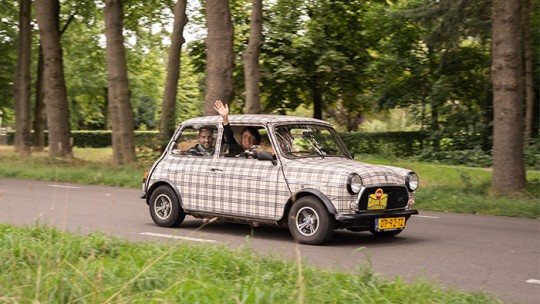 Mountain biking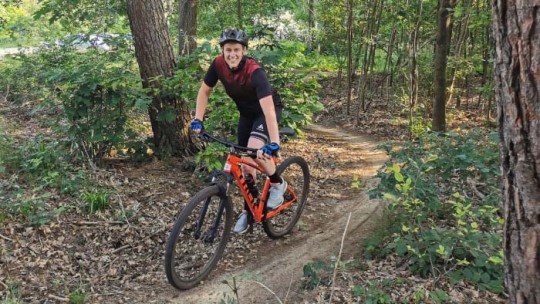 E-bikes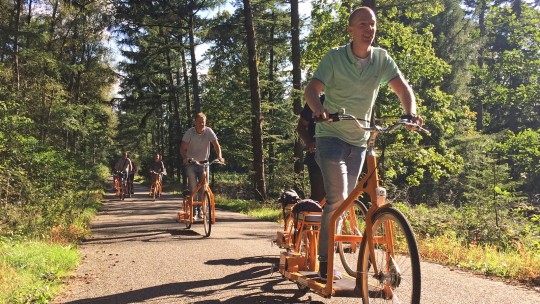 E-chopper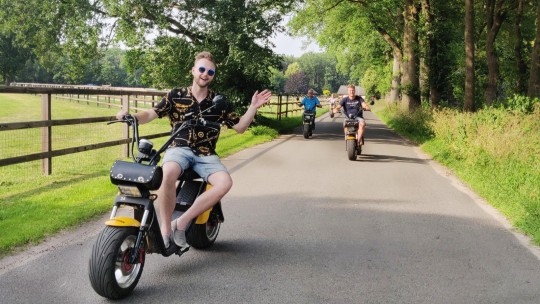 Rent a bike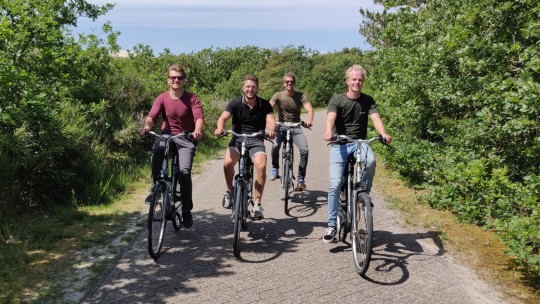 Climbing forest Garderen